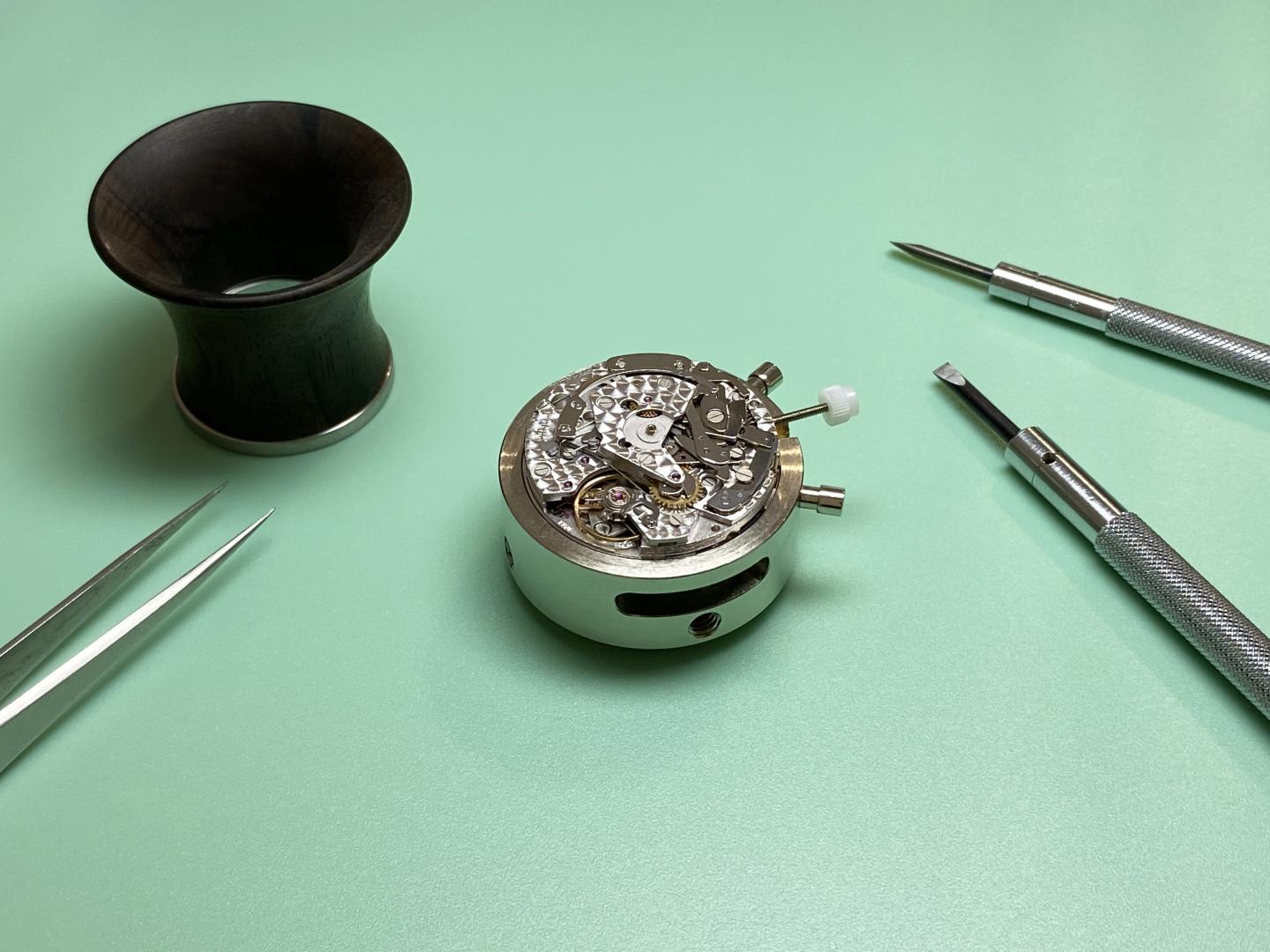 Our watchmaking experts would be delighted to assist you in servicing or customising your timepieces (movement servicing, battery or strap changes, personalised engraving).
Our team of experts is available to advise you on the creation of bespoke and unique jewelery, as well as repair and ring size adjustments.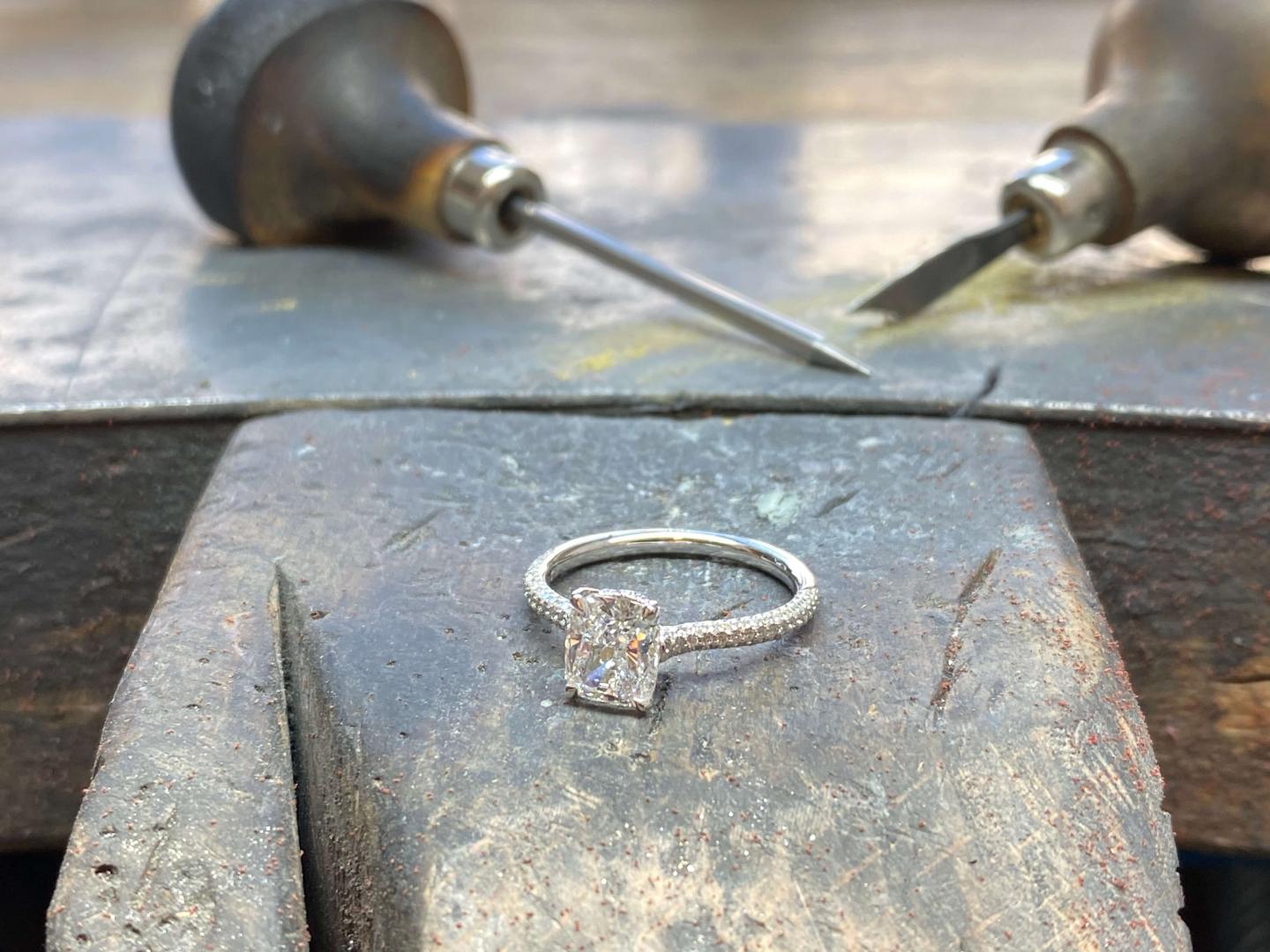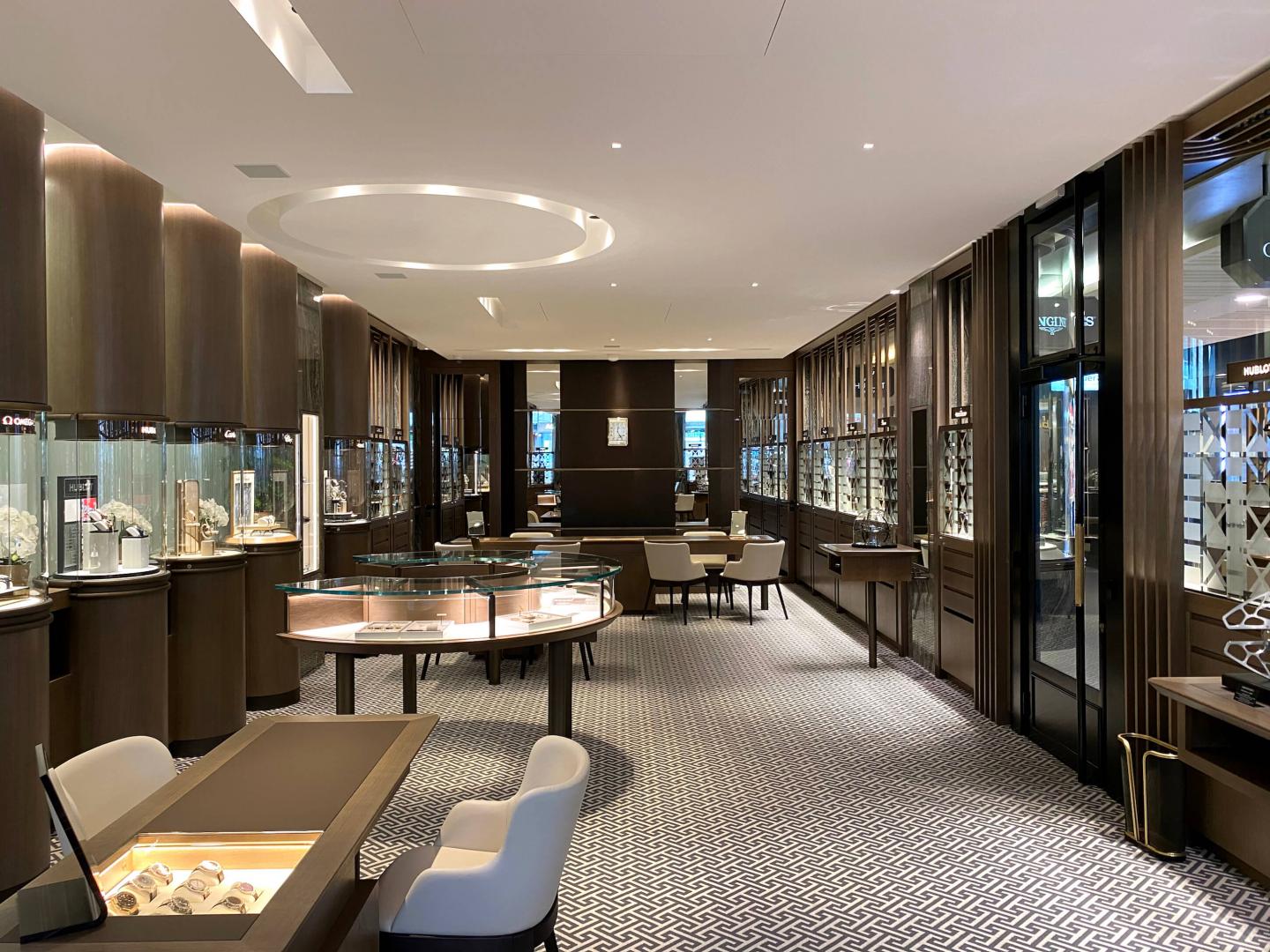 Founded in 1960, Chronométrie Clarence quickly established itself as one of the key authorised retailer in the luxury watchmaking and jewelery sector in Geneva.
Thanks to its prestigious portfolio of brands as well as its own jewelery creations, its innate sense of hospitality, its ability to pass on its passion and share its expertise, Chronométrie Clarence quickly established a loyal local and international clientèle.
Chronométrie Clarence is today one of the few Geneva houses in family hands and is proud to be run by the second and third generations.